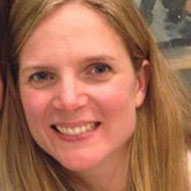 Aileen
From: Cape Town, South Africa
In the classroom: Enjoys making lessons relevant for students. It's a lot more interesting for all of us that way.
Hobbies: Exploring beautiful Donostia and its surroundings by tandem. I also love eating with friends. And drinking tea. Lots of tea!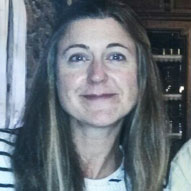 Suzanna
From: Surrey, England.
In the classroom: I love getting to know the students. They are all so different!
Hobbies: Sport, Art, Music and cooking food to enjoy with family and friends.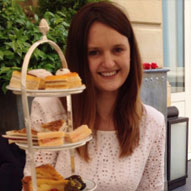 Emily
From: Tunbridge Wells, England.
In the classroom: I enjoy finding weird and wonderful ways to make preparing for Cambridge exams fun!
Hobbies: Sewing, crochet and knitting.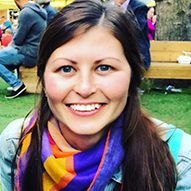 Ashleigh
From: Fife, Scotland.
In the classroom: I enjoy talking to students and finding out about their interests.
Hobbies: I love hiking, climbing and exploring beautiful places.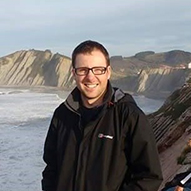 Angus
From: Hereford, England.
In the classroom: I like seeing students improve.
Hobbies: Hiking, swimming and meeting new people.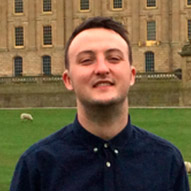 Dave
From: Derbyshire, UK.
In the classroom: I enjoy meeting the students and seeing their progression.
Hobbies: Football, surfing and eating pintxos.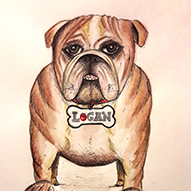 Logan dog
From: Hampstead, London.
In the classroom: Enjoys watching people come and go all day and hoping they will drop food.
Hobbies: Counting students and dreaming of chasing seagulls on the beach.